by Karl Denninger, Market Ticker: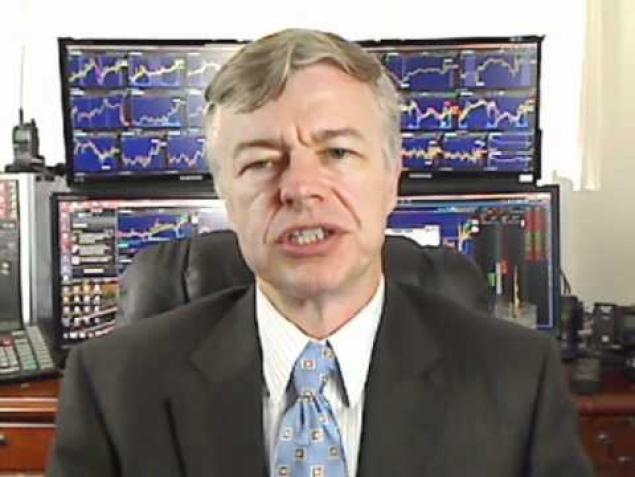 SMCI — Remember that, as there may well be a "Q" on the end of that stock symbol soon.
Incidentally the server I have here at the house has a motherboard in it made by them — fortunately before the hacking game began.  Needless to say I won't be buying a newer replacement from that company any time ever.