by Simon Black, Sovereign Man: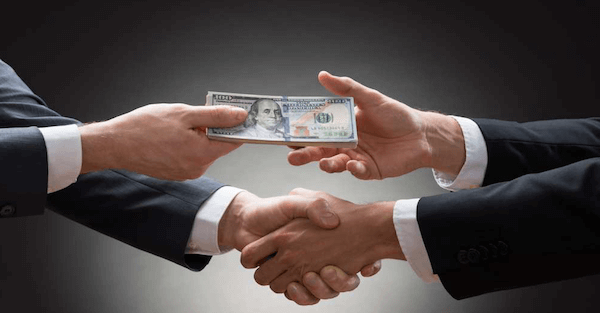 Last week, the head of a New York state pension fund found herself a new job.
Vicki Fuller, the former head of New York's $209 billion fund, now earns $275,000 per year working part time for a natural gas group called The Williams Companies– good work if you can get it.
It's noteworthy that when Ms. Fuller ran her state pension fund, she invested $110 million of taxpayer money to buy bonds issued by none other than The Williams Companies.