by Dave Kranzler, Investment Research Dynamics: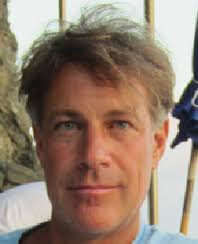 Texas Instruments reported its Q2 yesterday after the close.  Revenues were down 9% YoY for Q2 and management forecast an 11% decline for Q3.  The stock market rewarded this fundamental deterioration in TXN's business model by adding nearly $8 billion to TXN's valuation as I write this.
The Dow Jones Transports index is up 1% on the news that the U.S. is sending envoys over to Shangai for a face-to-face love-in with their Chinese counterparts to discuss the two Governments' differences of opinions on how to conduct bi-lateral trade.  The  stock  market momentum chasers are happy because the headline announced that the meeting would "face to face," therefore it's a given that the meeting will save the freight industry from the deep recession into which it's headed.