by Cristina Laila, The Gateway Pundit: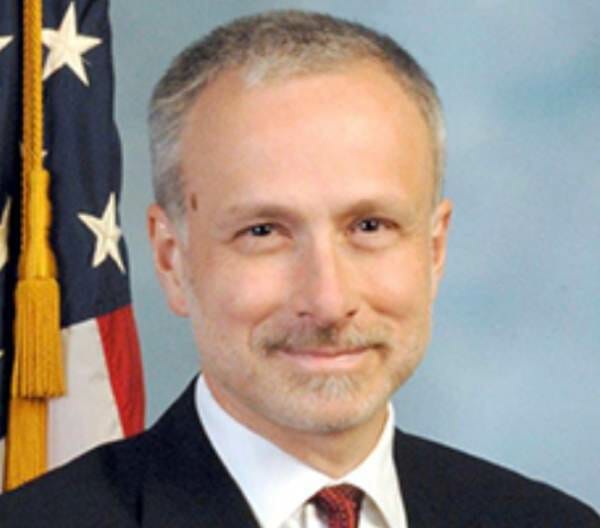 Top FBI lawyer James Baker gave an explosive testimony in a closed-door deposition Wednesday, according to FOX News's Catherine Herridge.
James Baker was very close to fired FBI Director James Comey, so this is a very significant development.
Comey's confidant, Mr. Baker resigned from his position in May of this year.
FOX News reported: