by Clint Siegner, Money Metals: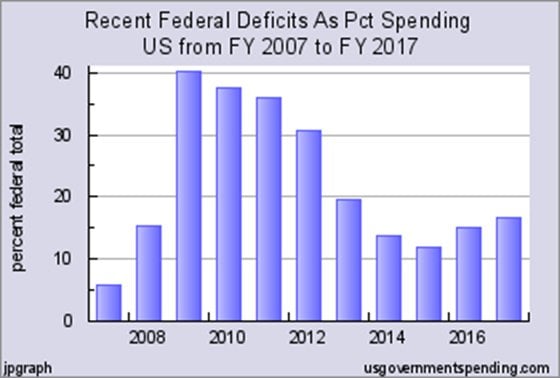 Last week's rally in the U.S. dollar was driven largely by weakness in the euro.
Italy was back in the headlines. The Italian government committed to borrowing even more money and, to the surprise of nobody with sense, the odds of default on Italian debt leapt higher.
Italian bonds are getting clobbered, and renewed concerns over the potential for a default now weigh heavily on the euro. Populists rose to power in recent Italian elections, promising to reduce austerity and increase government spending to stimulate the moribund economy.