Tag: Is Jeffrey Epstein's Zorro Ranch Insulated?
by Corey Lynn, Corey's Digs: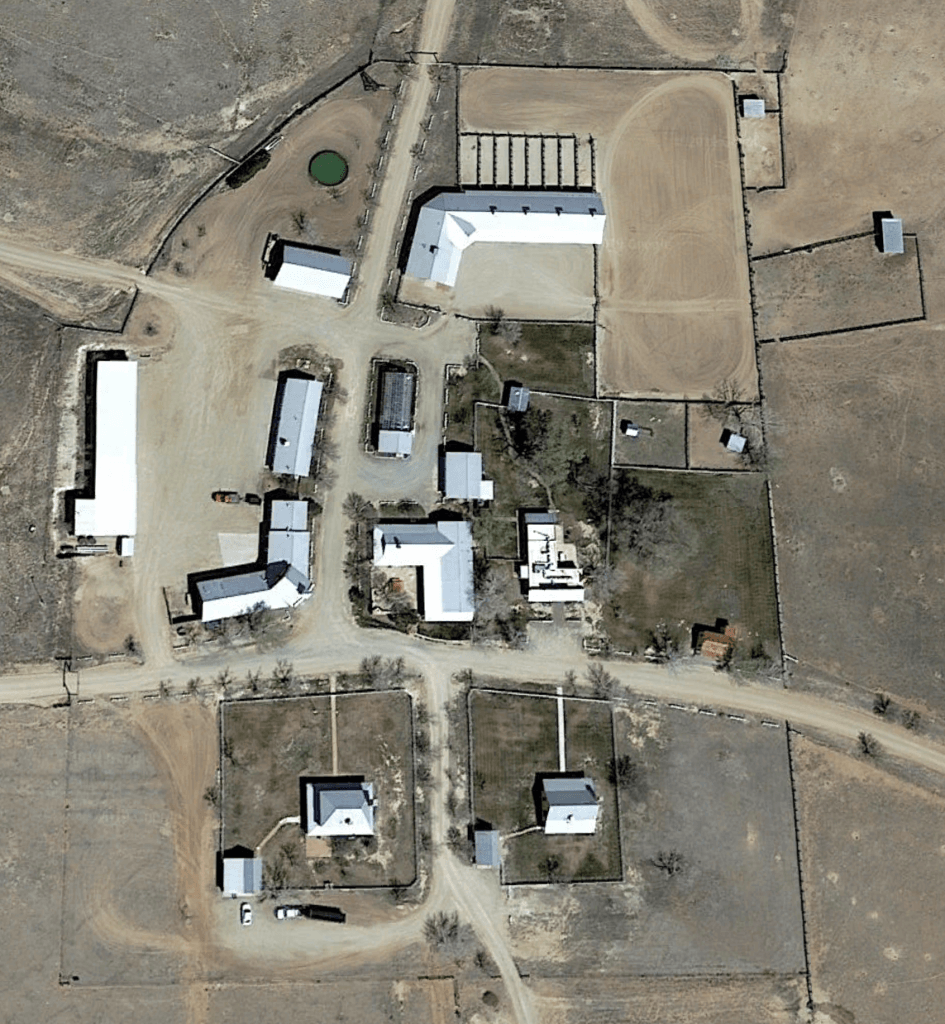 There is a side to Zorro Ranch that is not being told. The fox is surrounded by the well-connected King family on all sides, a solar station to the west, Hollywood to the north, and two getaway planes stashed over two miles away from the airstrip. Child sex trafficking is at the center of the Epstein investigation, but there may be much more going on than meets the eye, and Zorro ranch appears to be insulated.
• Jeffrey Epstein purchased the New Mexico ranch from Gov. Bruce King in 1993 – the year Bill Clinton became President – Jim Baca was brought on by Clinton and Bill Richardson worked with Clinton on the NAFTA passage – both of which received thousands in campaign contributions from Epstein