by Pam Martens and Russ Martens, Wall St On Parade: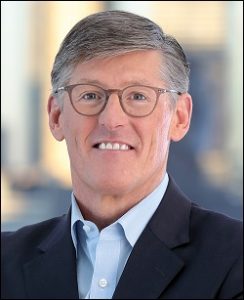 On October 11 of last year, in a bland press release that drew little mainstream media attention, the Federal regulator of national banks, the Office of the Comptroller of the Currency, announced that Citibank had agreed to pay a $30 million fine over charges that it held homes on which it had foreclosed off the market for more than the statutory holding period of five years. Citibank is the federally-insured, deposit-taking bank that is part of the serially-miscreant Wall Street mega bank, Citigroup.
The action comes at a time when rents are rising dramatically across the U.S. as a result of a shortage of affordable homes to purchase.