by Paul Craig Roberts, Paul Craig Roberts: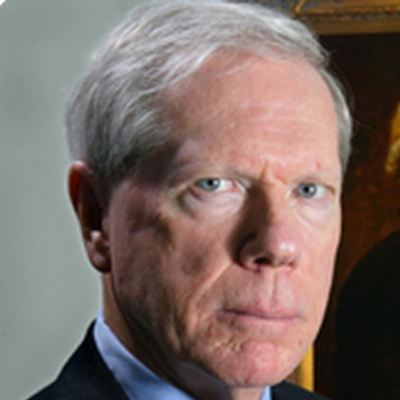 One of the reasons that truth is on the decline is that truth is becoming emotion-based, not evidence-based. It is all about feelings. This seems to have begun with feminists, but teaching women to trust their feelings, that feelings are truth, couldn't be kept just in the women's locker room. It has spread into the men's as well and is now also an affliction of some of the younger men.
I have learned this from readers' emails. Some are puzzled by what seems to them to be a switch on my part from being for Putin to being against him. They want to know why I stopped liking him. In other words, they interpret my growing concern about his policy as an indication that I don't like him anymore.