by Paul Craig Roberts, via The Burning Platform: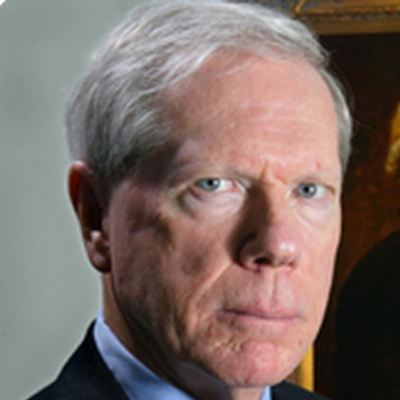 Florida residents from the eastern part of Panama City Beach to Apalachicola now know what a war zone is like. 750,000 people are without power and without water. Thousands of homes and commercial structures no longer exist. Mexico Beach has been more or less wiped off the face of the earth. Many areas are still inaccessible. Many people are still trapped in place because of debris and downed trees across roads.
Families searching for missing family members are at times obstructed by police trying to keep looters and gawkers out of the area and trying to save what little traffic capacity there is for emergency and repair crews. It is difficult to image people so lacking in humanity that they go to loot what little remains of the property of such damaged people.