by Daisy Luther, The Organic Prepper: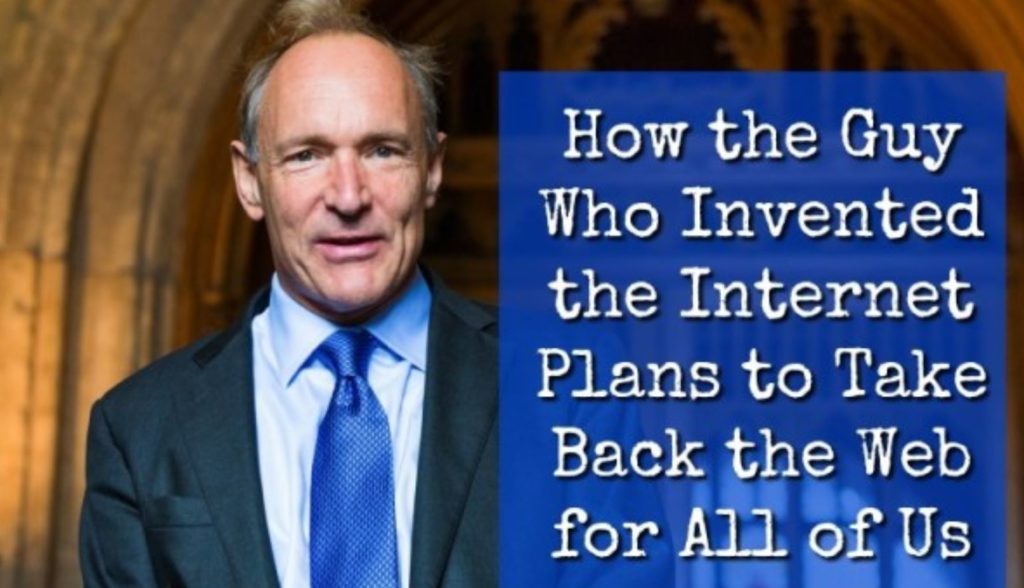 It's not news to anyone who has read this website and others in the same niche for very long that the internet is a place of bias, manipulation, and prejudice. Website owners and outspoken people who go against the status quo are swiftly "punished" by the powers that be, effectively making it so that only one opinion can be heard.
But one man has a plan to take back the web.
And it isn't just some yahoo with a go-fund-me account. This guy has street cred like no one else.