by Geoffrey Grinder, Now The End Begins: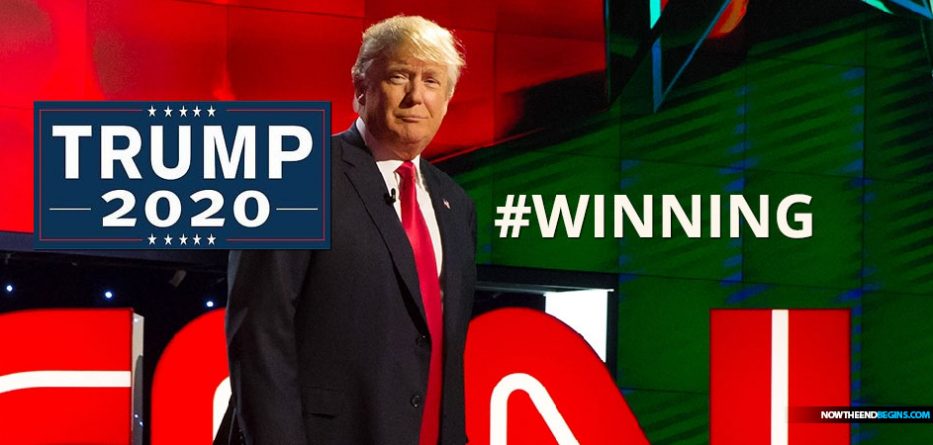 There is more evidence than the soon-to-be reshaped Supreme Court and the roaring economy to make a case that President Trump is building a substantial presidency that in many ways looks like a historic pivot point
If you are Donald Trump today, it doesn't get much better than it does right now. Despite the opposition from the hounds of Hell on the Liberal side, Trump's pick for the United States Supreme Court Brett Kavanaugh was sworn in today by a 50-48 margin. The economy is at an all time high, unemployment at a 50-year low, and America is once again feared and respected around the world. This is what winning looks like, and it is exactly what Candidate Trump promised would happen during the campaign back in 2016.