by John Velisek, All News Pipeline: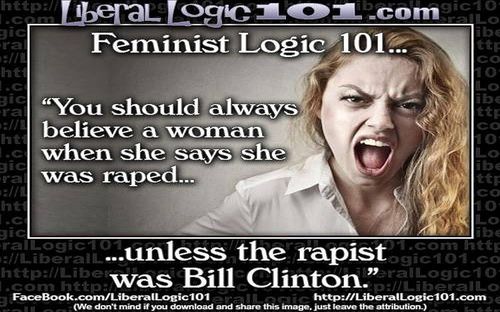 I have been watching this debacle with Judge Kavanaugh for almost two weeks now, and there are some thoughts that I need to share.
I can come to no other conclusion than Judge Kavanaugh has been railroaded. Debra Katz, the lawyer for the accuser and a vice chair of the Project on Government Oversight, a Soros Funded entity, is doing nothing more than to run out the clock on the Judges nomination. It all started back at a meeting with Sen. Feinstein in July with the agenda of using this false accusation for the mortal impact.
Although having the letter from the accuser, Feinstein neither discussed this with the Judge nor was it brought up during the days and days of hearings which the Democrats turned into a circus. Now, these same buffoons are pushing an allegation with no substance. I am not an attorney, but even I know that the who, when, where and why of the allegation need to be known for the allegation to have any substance.