by Karl Denninger, Market Ticker: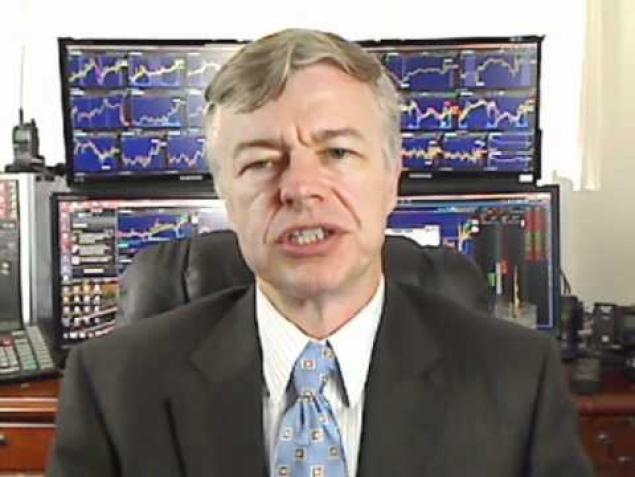 This is exactly what's wrong with so-called "criminal justice" today.
District Attorney Larry Krasner said when he initially told Hill he could be facing 25 years in prison, Hill tried to negotiate and "said 20" — to which Krasner agreed.

"We need to be clear here: This was bulls— from the beginning," Krasner told The Philadelphia Inquirer, describing the agreement as "phony baloney."

Krasner said Hill requested the agreement in writing — which the district attorney claimed he started, but never finished. He said the suspect's lawyer was in on the mock agreement.
Great.