from BATR: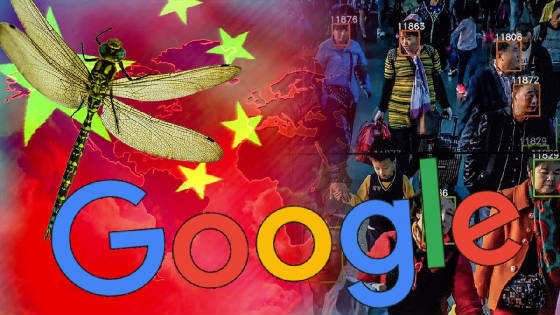 If there was ever any doubt that Google is committed to the destruction of freedom of speech, just examine their enthusiastic efforts to censor, track and restrict the Chinese use of the internet. Ryan Gallagher reports in The Intercept on a project – code-named Dragonfly.
"Following a December 2017 meeting between Google's CEO Sundar Pichai and a top Chinese government official, according to internal Google documents and people familiar with the plans.
Teams of programmers and engineers at Google have created a custom Android app, different versions of which have been named "Maotai" and "Longfei." The app has already been demonstrated to the Chinese government; the finalized version could be launched in the next six to nine months, pending approval from Chinese officials."
Google has a long history of transferring technology to their Chinese authoritarian partners. The Intercept account continues.