by Dave Kranzler, Investment Research Dynamics: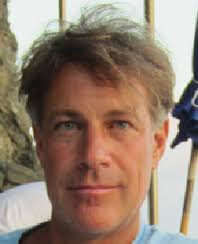 The price of gold has rejected numerous attempts by the banks to hammer the gold price below $1400 using paper gold derivatives on the Comex and the LBMA. I have not seen gold behave with such resiliency in the last 19 years when the Comex banks have an extremely large short position in Comex paper.
The action in the price of gold is signalling that large buyers are accumulating a lot of physical gold. This is preventing the banks from using the Comex as a manipulative tool. Based on historical preferences, I highly doubt the buying is coming from the hedge funds, who have been content playing in the paper gold sandbox of the Comex.