by Marin Katusa, Katusa Research: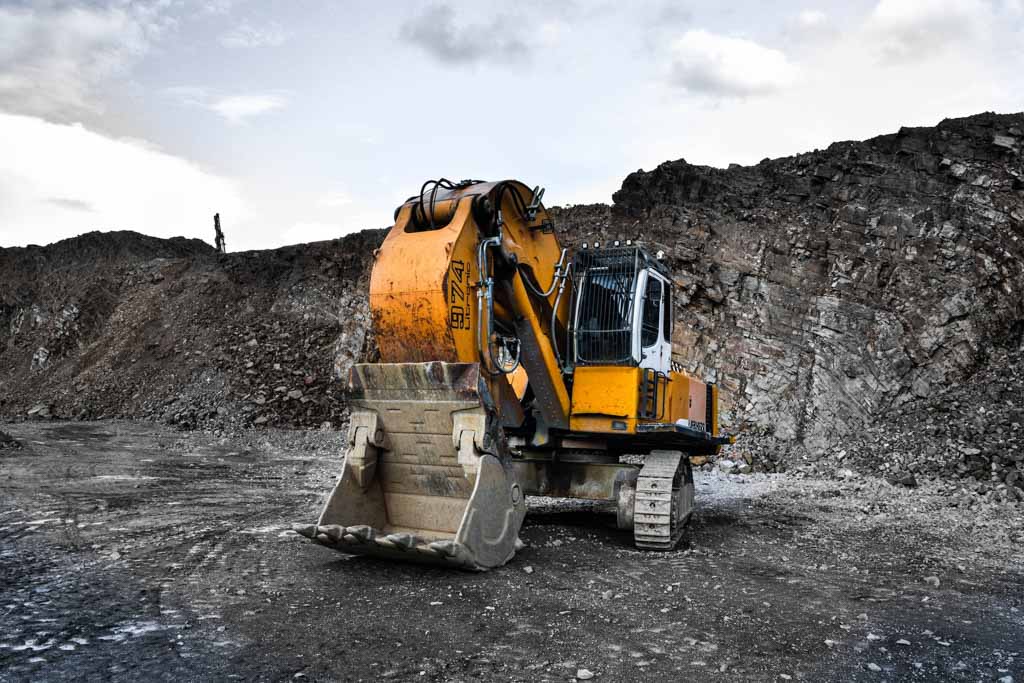 Interest in gold and gold stocks has skyrocketed in the last 2 weeks. And for good reason.
Let's recap what we've just seen in short order…
Explosive price gains – check.
Massive changes in investor sentiment – check.
Retail calling stockbrokers (and vice versa) about highly speculative junior gold stocks – check.
Gold surged from $1,470 during the peak of the March Meltdown to over $1,750 this week. Gold is getting hot again.
Stockbrokers that were all cannabis and blockchain oriented the last few years are now calling their clients about the next "hot" junior gold stock.