by Karl Denninger, Market Ticker: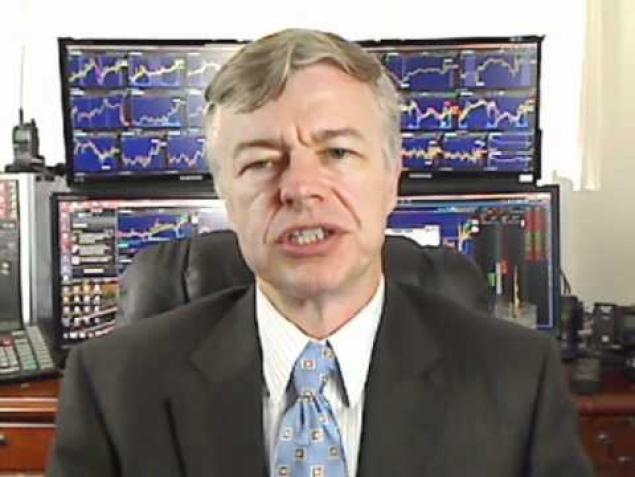 I warned you about this years ago folks.
In fact I've been raising Hell about this for more than two decades now.
Amazon Web Services, IBM and Microsoft are among the big tech companies to make deals with hospitals and health systems to analyze patients' medical records in order to develop new solutions, according to The Wall Street Journal.

Microsoft signed an agreement with Renton, Wash.-based Providence St. Joseph Health, which records around 20 million patient visits annually. The medical records being shared with Microsoft have not been stripped of personally identifiable information. While Providence St. Joseph Health originally said that information shared with Microsoft would be deidentified, health system CIO said that was not possible. Microsoft is using the patient data and physician notes to develop cancer algorithms.