by Daisy Luther, The Organic Prepper: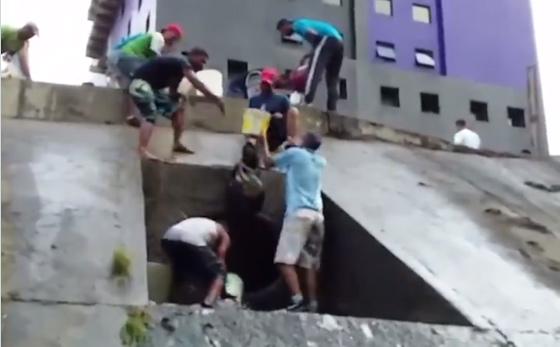 A 40-year-old essay predicted the end of an empire and current events sure make it look like we're watching it happen in real time.
I spend a fair bit of time scanning the news every day for my site, Preppers Daily News. And some days, I just have to shake my head as I realize that people are so desperate for…something…that they just keep going to further and further extremes to try and find that elusive thing their lives are missing.