by Tom Fitton, Breitbart: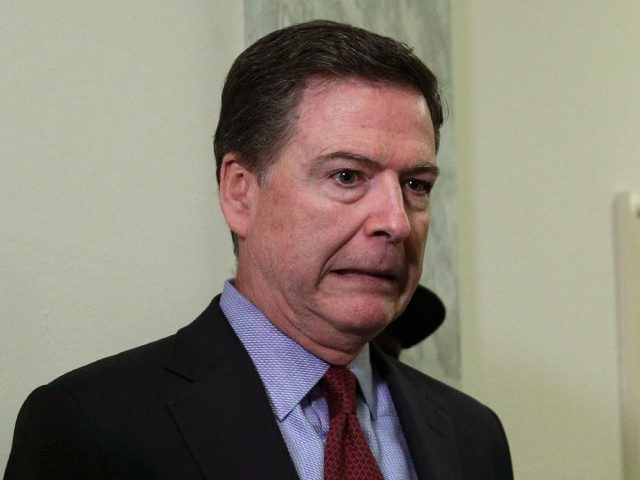 As the Justice Department reportedly takes a step to give James Comey a pass for illegal activity, Judicial Watch is uncovering the details of these crimes.
Judicial Watch received six pages of records from the FBI showing that in June 2017, a month after Comey was fired by President Donald Trump, FBI agents visited his home and collected "as evidence" four memos that allegedly detail conversations he had with President Trump. One of his memos was written on June 6, a month after he was fired.