by Dave Kranzler, Investment Research Dynamics: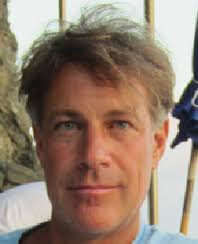 "Gold, unlike all other commodities, is a currency…and the major thrust in the demand for gold is not for jewelry. It's not for anything other than an escape from what is perceived to be a fiat money system, paper money, that seems to be deteriorating." … Alan Greenspan, ex-US Federal Reserve Chairman, August 23, 2011
The chart on the right shows the purchasing power of the dollar from when the Fed was founded to present. Pretty much self-explanatory but it's why we buy and own physical gold. For now the price of gold has found resistance – likely official – in the high $1700's.  But that will soon change as gold soars in response to what appears to be global Central Banks' – led by the Federal Reserve – willingness to print unlimited quantities of paper currency in order to keep price (note: not "value") of  financial assets elevated.