by Matt Agorist, The Free Thought Project: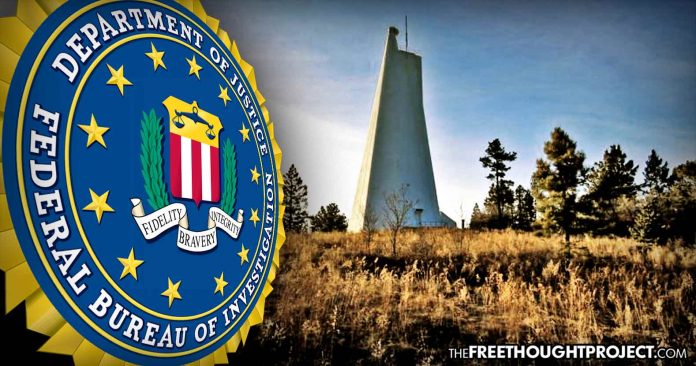 According to the FBI, it was not aliens or imminent danger from solar radiation that caused the observatory to shut down, it was child porn.
Albuquerque, NM — Earlier this month, the Sunspot Solar Observatory in New Mexico mysteriously shut down without warning and under a shroud of secrecy. The local police were not informed about the nature of the FBI investigation which caused conspiracy theories to abound.
Then, on Sunday, a statement from the Association of Universities for Research in Astronomy (AURA), the group who runs the observatory, suddenly released the reason for the investigation, noting that it was "criminal" and the site was closed over concerns for "the safety of local staff and residents."