by Eta Onrish, The Organic Prepper: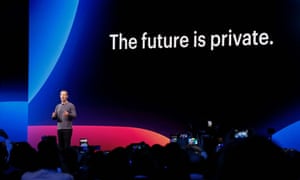 Big tech companies like Google and Apple have been under fire recently for violations of privacy laws and even been accused of outright supporting surveillance of private citizens. Amazon has been accused of keeping recordings that they shouldn't have. It appears that the trend continues.
The most recent apparent violator this time is Facebook.
This isn't the first time Facebook has made the news for privacy issues.