by Lucas Nolan, Breitbart: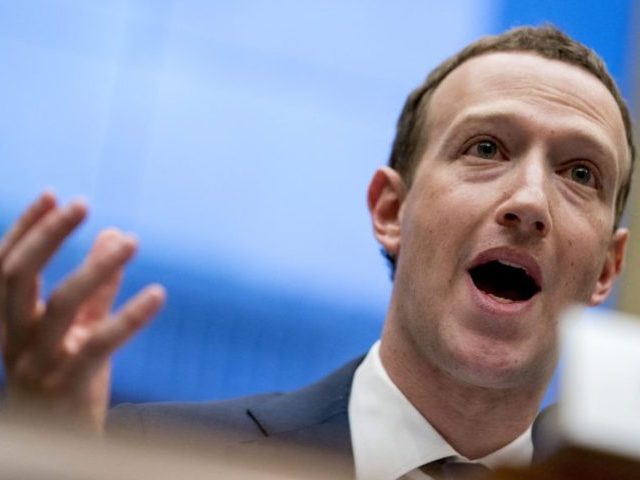 Facebook CEO Mark Zuckerberg has come under fire recently due to a top Facebook global policy executive's decision to support Supreme Court nominee Brett Kavanaugh and appear at his hearing. One prominent executive claims Facebook is an "apolitical" company.
According to the Wall Street Journal, hundreds of employees at the social media firm Facebook have expressed their anger about top global policy executive, Joel Kaplan's decision to support Brett Kavanaugh at his upcoming hearing. Employees questioned CEO Mark Zuckerberg directly about the Kavanaugh-supporting executive in a weekly question-and-answer session held last Friday, Facebook's COO Sheryl Sandberg — a vocal Hillary Clinton supporter — also apparently weighed in on the issue.