by Geoffrey Grinder, Now The End Begins: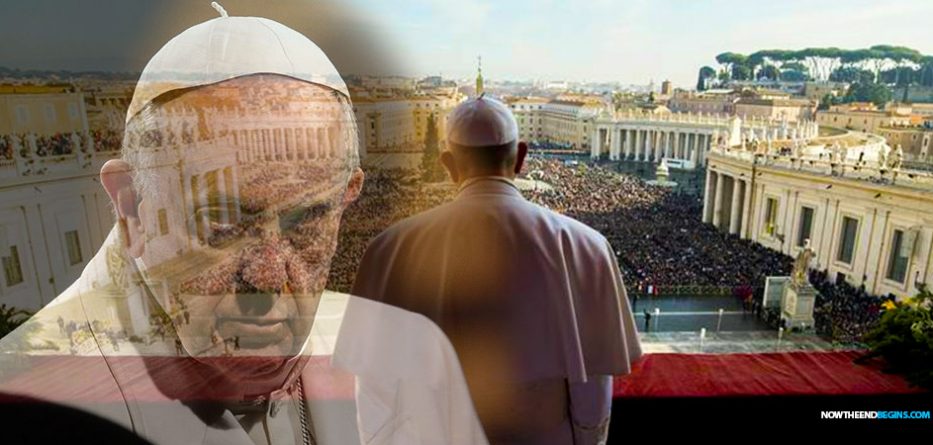 On August 25, a former papal nuncio to the United States, Archbishop Carlo Maria Viganò, released an explosive, 11-page report in which he laid out a series of allegations against a number of high-ranking prelates, including Pope Francis.
The Catholic Church is being ripped apart from the outside by the massive pedophile priest sex abuse scandal that has recently produced over a thousand new victims. But it is being ripped apart from the inside by one man, Pope Francis, detailed in an astonishing report from a high-ranking Vatican insider. And that is a whole different matter entirely.