by Penny Starr, Breitbart: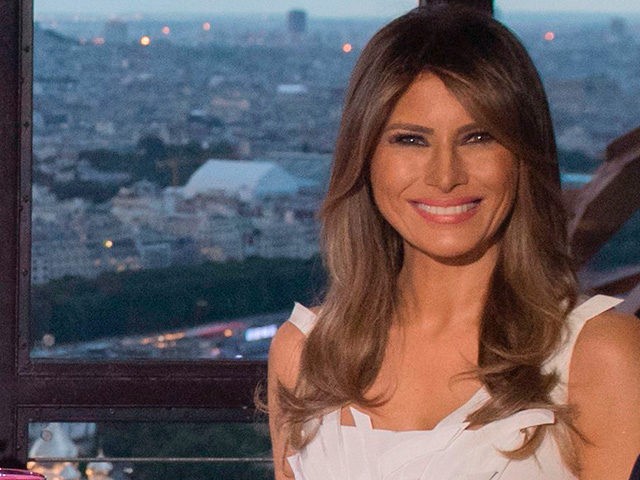 SEVNICA, Slovenia — It's a short book, just 42 pages and some filled with photographs. But it goes a long way in explaining the facts about the strong, proud people who carved a small but free nation out of the former Communist Yugoslavia and produced one of the most famous women in the world: Melania Trump.
Author Sandi Gorisek doesn't consider himself a writer, although he admits he is fond of dreaming up fairy tales to share with children.
"I'm a storyteller," says Gorisek, who makes a living as a mechanical engineer in a town just a few miles away from Melania's hometown of Sevnica.