by Paul Craig Roberts, Paul Craig Roberts: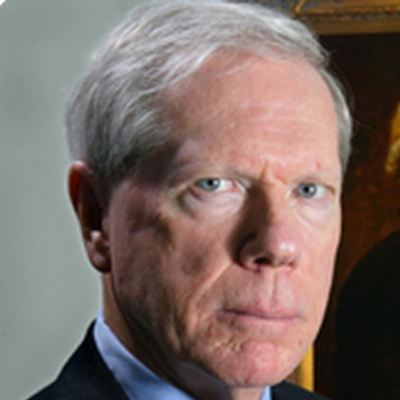 An Israeli expert on terrorism and covert assassination procedures explains that the alleged Russian GRU attack on the Skripals with a supposedly deadly nerve agent is a completely obvious hoax to anyone who knows anything at all. https://russia-insider.com/en/skripals-are-mi6-hoax-not-worthy-ladies-detective-novels-israeli-expert-demolishes-uk-case/ri24912
The official story, says the expert, is "stupidity on stupidity."
I agree with him.
The question is: Why did the British government think that they could get away with such an obvious hoax? The answer is that the people in Western countries don't know anything about anything. They live in a world in which their reality is a product of the propaganda fed to them by "news organizations" and Hollywood movies. They only receive controlled explanations. Therefore, they know nothing about how anything really functions. Read the account by the Israeli expert to understand the vast difference between the British government's hoax and the reality of how an assassination is conducted.