by Paul Craig Roberts, Paul Craig Roberts: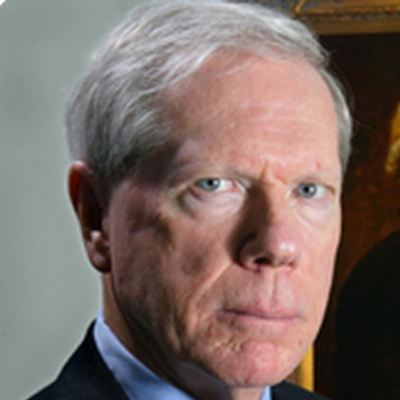 The false reality constructed for Americans parallels perfectly the false reality constructed by Big Brother in George Orwells' dystopic novel 1984.
Consider the constant morphing of "the Muslim threat" from al-Qaeda to the Taliban, to al-Nursra, to ISIS to ISIL, to Daesh with a jump to Russia. All of a sudden 16 years of Middle East wars against "terrorists" and "dictators" have become a matter of standing up to Russia, the country most threatened by Muslim terrorism, and the country most capable of wiping the United States and its vassal empire off of the face of the earth.
Domestically, Americans are assured that, thanks to the Federal Reserve's policy of quantitative easing, that is, flooding the financial markets with newly printed money that has driven up the prices of stocks and bonds, America has enjoyed an economic recovery since June of 2009, which must be one of the longest recoveries in history despite the absence of growth in median real family incomes, despite the growth in real retail sales, despite the falling labor force participation rate, despite the lack of high value-added, high productivity, high wage jobs.