by Mac Slavo, SHTF Plan: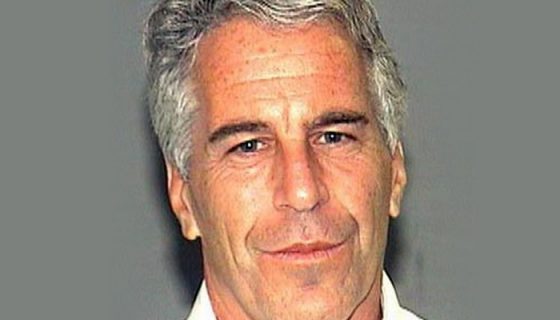 The release of dead pedophile Jeffrey Epstein's autopsy photos have only added more to the growing piles of evidence that the billionaire didn't hang himself, as the establishment wants us to believe. According to former New York City Medical Examiner Dr. Michael Baden, who observed the autopsy, the wound is more consistent with murder than suicide.
If the photos were supposed to squash "conspiracies" about Epstein's death, they have failed to do so miserably. Now, more than ever, there's too much evidence that he was murdered and did not commit suicide.  Yet we are still expected to believe that the ruling class didn't "off" him because he knew too much.