by Susan Duclos, All News Pipeline: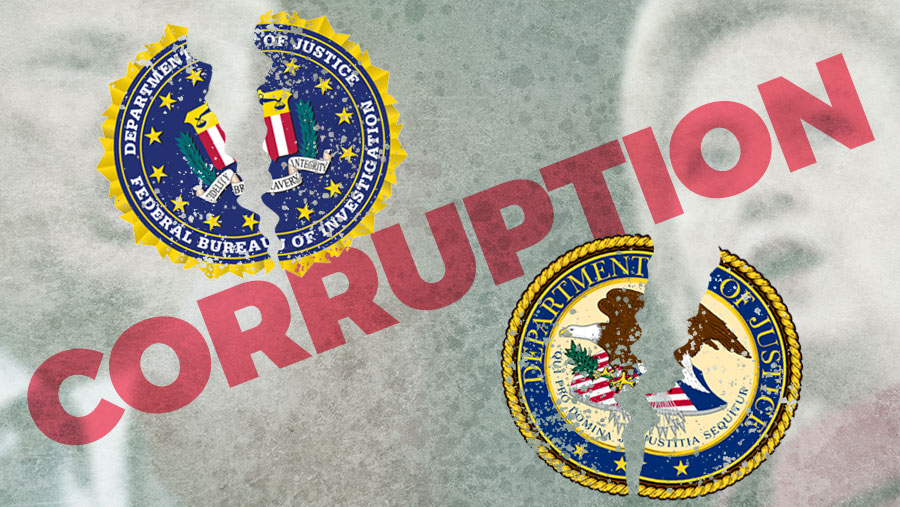 Now that Robert Mueller's disastrous congressional testimony failed to give Democrats the "bombshell" that would eat up the news cycle for a few months, it is time to look at the actual bombshell news that is breaking about the Department Of Justice's investigation into the origins of the Russian collusion hoax that dominated the news for the past three years.
For many, it is hard to keep up with the multitude of investigations that are ongoing, so a very brief recap.
One is the DOJ inspector General's investigation into possible FISA abuses, where the FBI used opposition research, partly paid for by the Hillary Clinton campaign and the DNC, called the Steele Dossier, which was generated by a foreign agent, Christopher Steele, using disinformation from Russia sources, to obtain four FISA warrants to spy on a Trump campaign member, Carter Page.