by David Ng, Breitbart: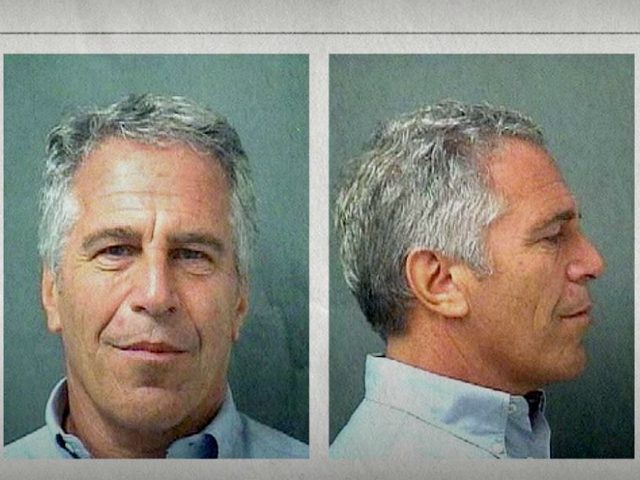 Netflix has unveiled the trailer for its upcoming documentary series on Jeffrey Epstein. While the early footage features shots of Donald Trump and attorney Alan Dershowitz, the trailer omits any reference to Bill Clinton, who has been photographed aboard Epstein's private jet, known as the "Lolita Express."
Jeffrey Epstein: Filthy Rich is set to debut May 27 on the streaming platform. The limited series is based on James Patterson's bestseller Filthy Rich, which was co-written by John Connolly with Tim Malloy.
from The Mind Unleashed:
She says Ghislaine Maxwell told her the Rothschilds were the greatest protector of her family.
In a brand new interview, Maria Farmer shares new details about her time with deceased serial sex abuser Jeffrey Epstein, as well as who she believes is protecting Epstein's longtime confidante, Ghislaine Maxwell. Farmer has been reported to be the first victim of Jeffrey Epstein after she brought her story to the New York police and FBI in 1996.