by Mac Slavo, SHTF Plan: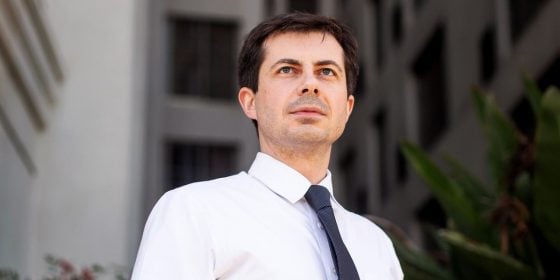 Anyone with even a remotely limited amount of logic knows that forced labor is slavery.  Concentration camps and Russia's Gulags were two examples until democrat and presidential candidate Pete Buttigieg decided to endorse forced labor in the USSA.
While complaining to MSNBC's Rachel Maddow about what he sees as the United State's lack of "social cohesion," Buttigieg called for one year of national service as a solution. That's forced labor, or gulags, or slavery no matter how you decide to slice it up. The USSA seems a more appropriate acronym to use when democrats discuss ideas.  As Reason so aptly put it: no doubt he would take offense at any comparison of his scheme to chattel slavery—a comparison such as that offered by former slave Frederick Douglass.