from Breitbart: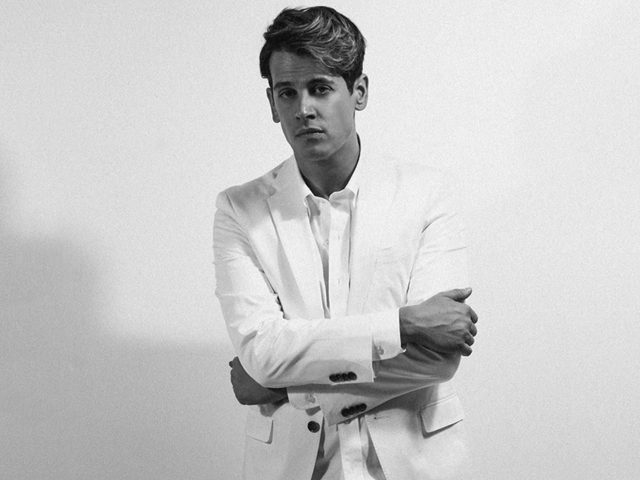 Islam and the Left
During my college talks, I'm often asked what arguments to use when debating with the regressive Left. I always have the same answer: Islam.
There is nothing else which better exposes the modern Left's rank hypocrisy, their disregard for the facts, and their hatred for the West and all it stands for than their attitude to Islam. Every noble principle the Left claims to uphold, from rights for women to gay liberation, even diversity itself, dies on the altar of its sycophantic defense of Islam.
Karl Marx called religion the "opium of the masses." If you look at the Left's attitude to Christianity, you might think they believe in this message. The progressive Left's comedians and columnists never miss an opportunity to belittle and denigrate conservative Christians, and yet, they defend Islam at the expense of every other minority. Bill Maher, Sam Harris, Richard Dawkins and Christopher Hitchens have all been frustrated by this question: Why is the Left refusing to lift a finger against the most radical, dangerous, socially conservative and oppressive religion on earth?