by C. Douglas Golden, Western Journal: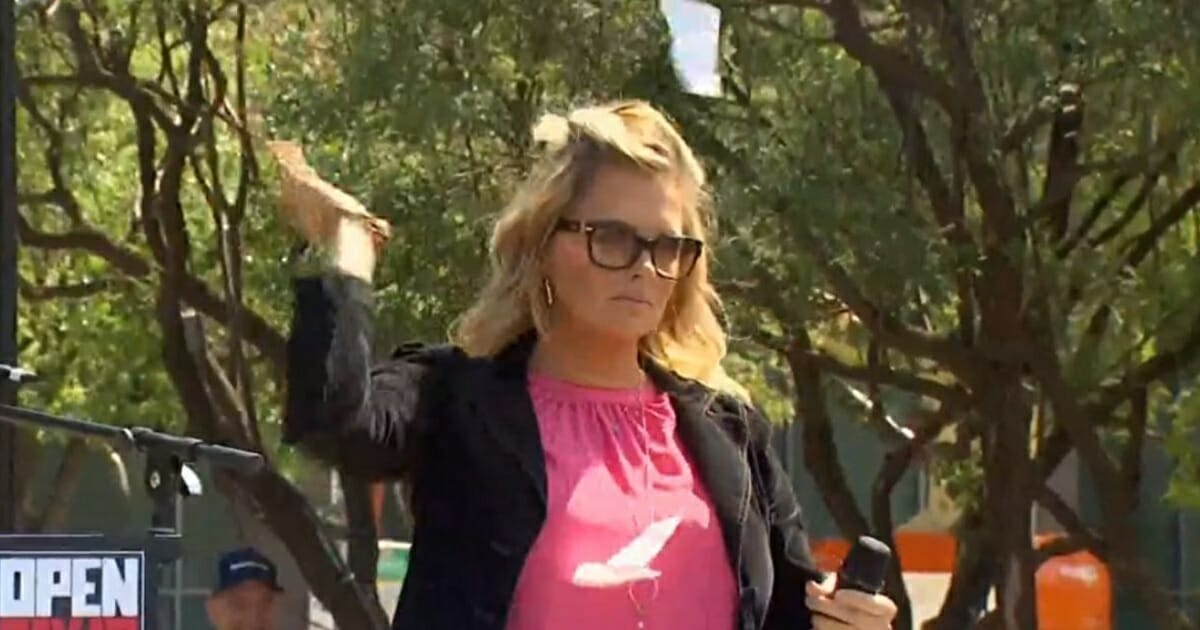 A Dallas salon owner is the latest viral hero of the lockdown protest movement as her decision to shred a citation during a rally has made her a champion of the movement.
Shelley Luther had originally made headlines by opening her salon despite the fact the state is locked down until April 30.
Luther received a citation from Dallas police. At the event on Saturday, as the crowd cheered her on, Luther tore the citation up.
The tearing up of the citation was the high point of the Open Texas rally at Frisco City Hall in Frisco, Texas.
Check out the WFAA report below: