by Simon Black, Sovereign Man: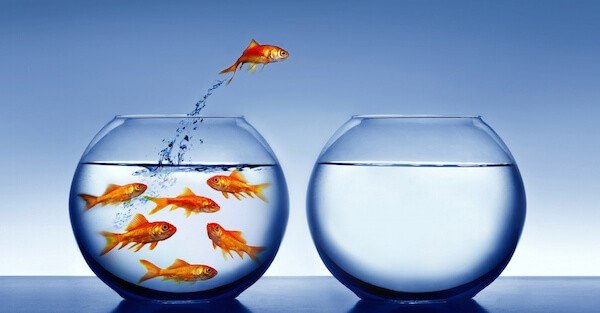 I'm in Rome today, on my way to spend time with my Total Access extended family at our villa outside the city.
It's one of my favorite events of the year… I spend two weeks in central Italy surrounded by dozens of friends and colleagues. There's no agenda. We just relax and enjoy each other's company.
Total Access is the most exclusive membership Sovereign Man offers. As a Total Access member, you get access to private opportunities and other information that is too sensitive to put into print. And you have direct access to me and my network.