by Mac Slavo, SHTF Plan: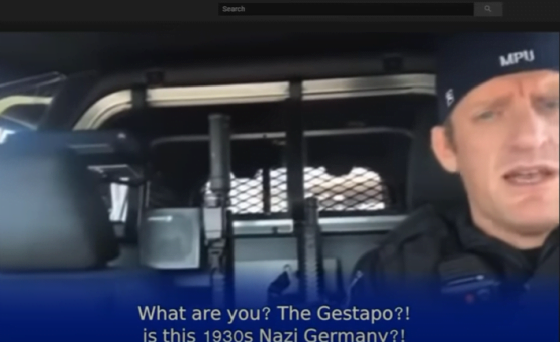 We have witnessed a slew of doctors coming out and saying we're being lied to about this virus and the government's response to it.  Their response, by the way, was to exact tyranny on the globe and censor anyone who came forward.  Now, we have cops FINALLY coming forward and telling other LEOs to stop being order followers!
David Icke said it best when he asked the military and law enforcement to look their children in the eye and tell them they enforced the tyranny those kids will be forced to live under when they get older.  But now we have a cop who realizes that what is being done in immoral, wrong, and tyrannical.