by Daisy Luther, The Organic Prepper: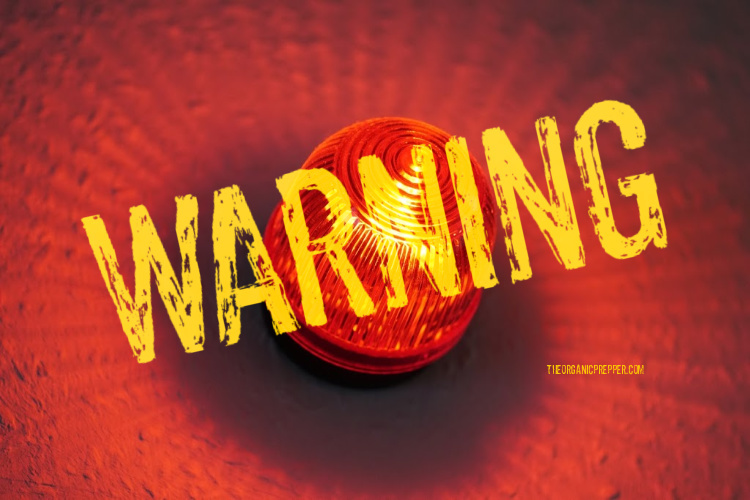 Today Nancy Messonnier, who is the director of the National Center for Immunization and Respiratory Diseases issued a stark warning about the potential spread of Covid19 through the United States.
"We expect we will see community spread in this country," said Dr. Messonnier. "It's more of a question of when." (source)
Whenever there's a direct warning from the government agencies whose job it is to manage crises in ways that don't cause a panic, I always wonder how bad the situation actually is and what they're not telling us.  While this was the most bluntly worded warning, it isn't the only one this week.