by Allum Bokhari, Breitbart: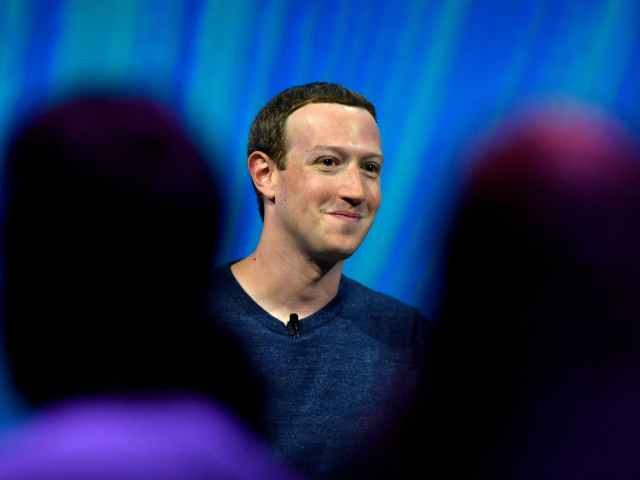 Facebook received a lot of attention for overt censorship last week. But the social network is engaging in covert suppression of independent media too — most recently with its introduction of "Click-Gap," a way of favoring established websites and suppressing non-established ones.
The Click-Gap system will penalize websites that haven't established "authority" outside Facebook, where "authority" is measured by the number of clicks they receive from sources outside the platform, such as mainstream media sources.