by Mac Slavo, SHTF Plan: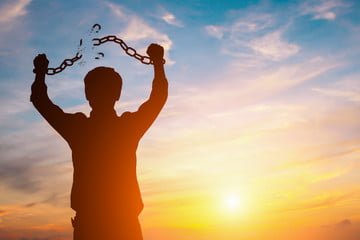 This is one of the most positive posts I have ever written.  We are witnessing humanity, on a large scale, standing up.  People are getting off their knees and disobeying the lockdown orders of tyrants.
As I have said before, the government and elitists only have power over you if you allow them.  More and more people around the globe are waking up to their enslavement and standing up to those who want ultimate control over their lives and to rule them.