by Lew Rockwell, Lew Rockwell: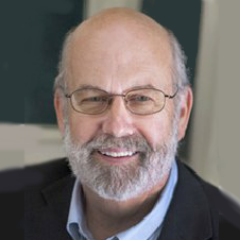 The Chinese yuan has strengthened its position among global reserve currencies, rising to 1.84 percent in the second quarter of the year, according to the International Monetary Fund.
Central banks held $193.4 billion worth of yuan in the second quarter of this year, a report by the IMF reveals. The global share of the renminbi has grown despite Chinese-US trade tensions, and the currency has consolidated its sixth place among all currencies.