by Wolf Richter, Wolf Street: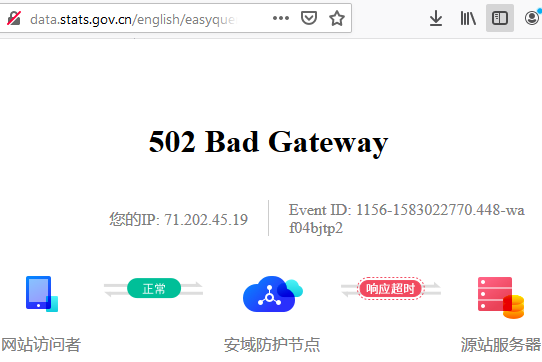 The charts are brutal.
Purchasing Managers' Indices (PMIs) are a tally of how executives see their own company – whether business activity at their company rose or fell compared to the prior month, whether new orders rose or fell, whether they added or shed staff, etc. Executives and their companies remain unnamed. A value above 50 means expansion; a value below 50 means contraction. PMIs are an early indication of business conditions – and by extension, of the economy.