by Susan Duclos, All News Pipeline: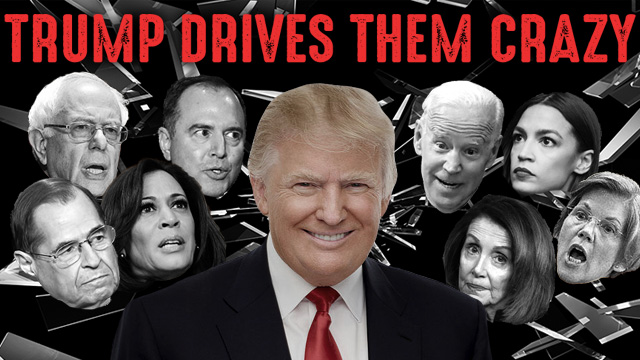 The impeachment trial of President Trump might as well be over. Not because the Senate is controlled by Republicans with the majority, but because Democrats have no case and even multiple Democrats are expected to vote to acquit, which will make Adam Schitt…..errrrrr……. Schiff and Jerry Nadler the laughingstock of the democrat party.
How bad is this whole impeachment fiasco for Democrats? Well the daily soap operas received more viewers than the trial did during the first three days of the Democrats making their case for impeachment, according to Nielsen data and reported by NewsBusters and  The Federalist.