by Mac Slavo, SHTF Plan: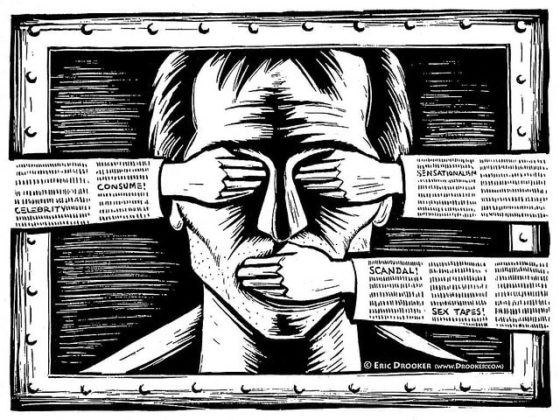 The censorship of conservatives and those who buck the status quo is ongoing and increasing in intensity. Twitter has now suspended pro-Trump accounts such as MAGAphobia, which was set up to track violence against president Donald Trump's supporters.
The @Magaphobia account had defined the word as an "irrational, unfounded fear of Donald Trump or his supporters" or bigotry towards those who voted for him.