by Julie Fidler, Natural Society: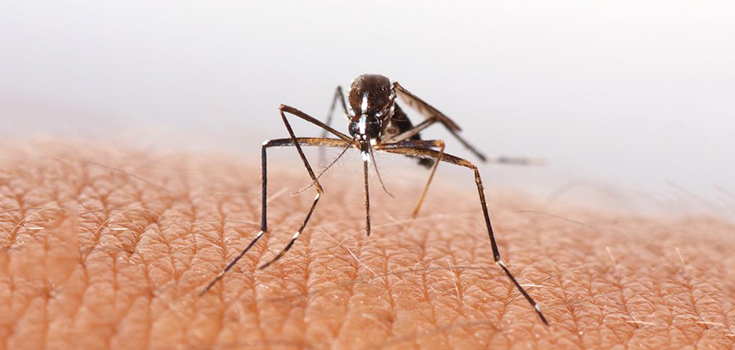 Researchers at the Google-linked science company Verily are in the process of releasing 20 million sterile mosquitoes into the Fresno County, California, area in an attempt to actually stop the disease-carrying menaces from breeding. [1]
The effort is dubbed the "Debug Fresno" project, the goal of which is to greatly reduce the number of invasive Aedes aegypti mosquitoes in the area. The Zika-carrying insects first arrived in California's Central Valley in 2013. The mosquitoes also have the ability to spread dengue fever and chikungunya viruses. Officials say the bugs adapted rapidly to the area's residential neighborhoods. [2]
Steve Mulligan, district manager for the region's Consolidated Mosquito Abatement District (CMAD), explained: