by Peter Krauth, Market Oracle: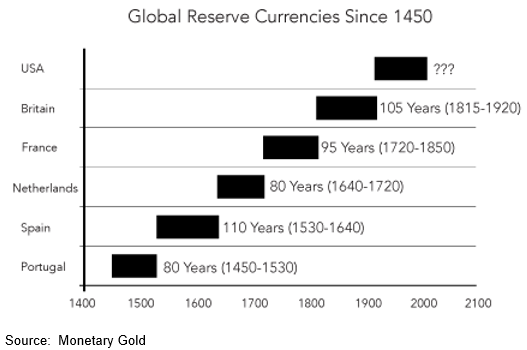 Peter Krauth, editor of Gold Resource Investor, explains why corporate America is beginning to see gold as a necessary reserve asset.
Yellen is Treasury Secretary. Powell is Fed Chair. And Sanders is head of the Senate Budget Committee.
Most of the time, it's impossible to tell the future. But there are exceptions. Right now, there's no room left to read between the lines. The goals, and outcome, are obvious.
America, along with the rest of the world, is going to try and spend its way out of the pandemic crisis.
This crystal ball is perfectly clear, and Wall Street's been peering into it. That's why stocks are near all-time highs. It's why, increasingly, the savviest managers from corporate America are also catching on, and acting.