by Wolf Richter, Wolf Street: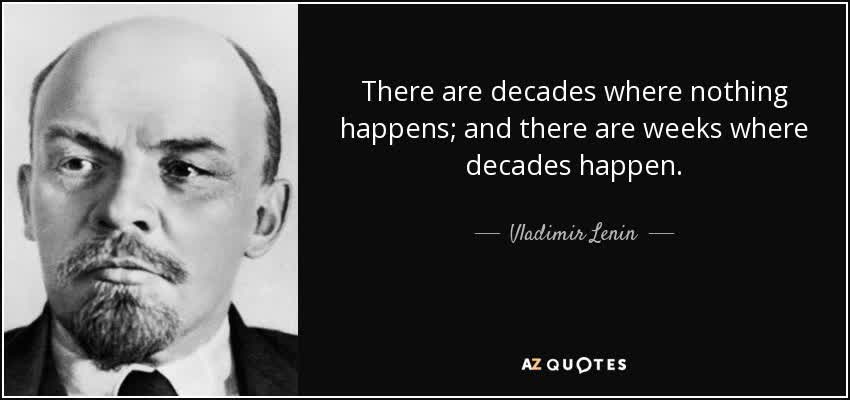 The old saw that dividend stocks are good for bear markets is actually a high-risk gamble.
Dividend yield can be an irresistible siren song in the era of central-bank interest-rate and bond-yield repression: Harley Davidson's dividend yield was over 7% until this morning – when it announced that it would slash its dividend by 95%, from 38 cents to a symbolic 2 cents to conserve cash. Going forward, the dividend yield will be close to 0%.