from The Epoch Times: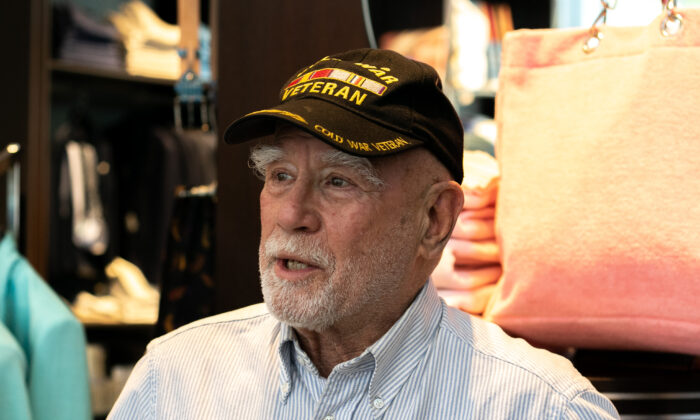 NEW YORK—A number of restaurants and businesses deemed by officials to be "nonessential" are openly defying lockdown measures in states across the nation as they grapple with their livelihoods being stripped away and their finances going down the drain.
While some states are slowly reopening, the rest continue under tight restrictions. Authorities have fined, arrested, or revoked the business licenses of those defying the orders. Some have decried these actions as unconstitutional, even sliding toward tyrannical, while others say it's warranted.