by Tim Brown, Freedom OutPost: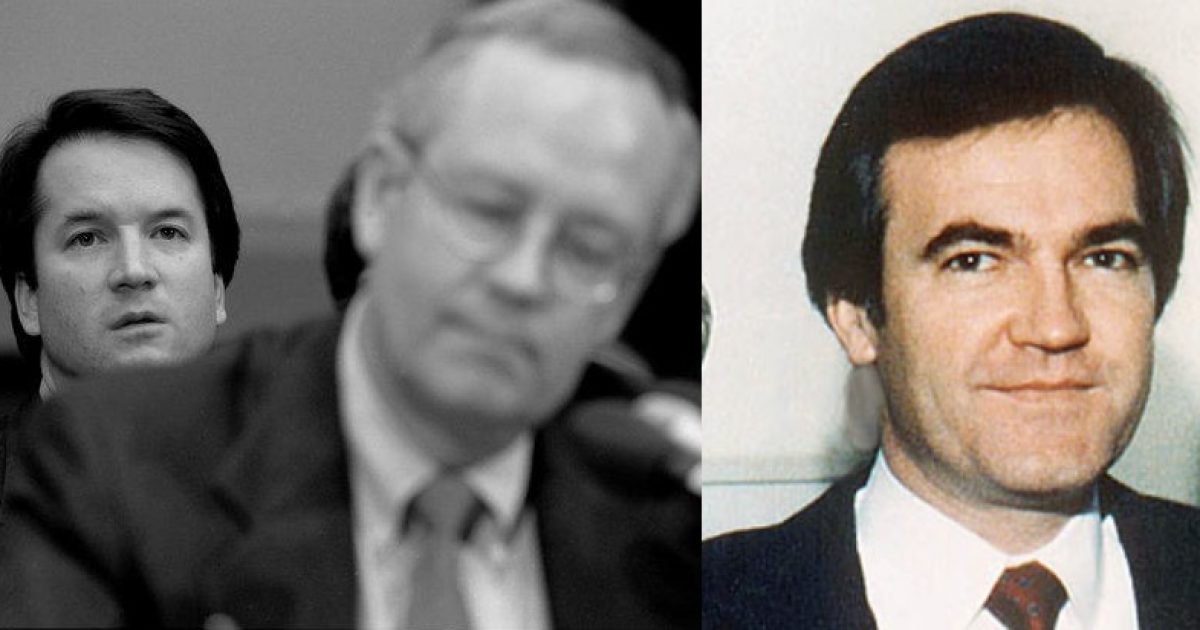 Mr. Favish sued the Office of Independent Counsel and won to obtain original Polaroid photos of Vincent Foster's body in Fort Marcy Park.  In the 2-1 opinion, it was stated: "Favish, in fact, tenders evidence and argument which, if believed, would justify his doubts" about the government's conclusion.
For those who have read my articles, you know that over the past week, I have defended Judge Brett Kavanaugh over the unsubstantiated allegations against him by Christine Blasey Ford, as any sane and just person would do.  However, I have also admitted that I think there are problems, constitutional problems, related to confirming Judge Kavanaugh.