by Joe Hoft, The Gateway Pundit: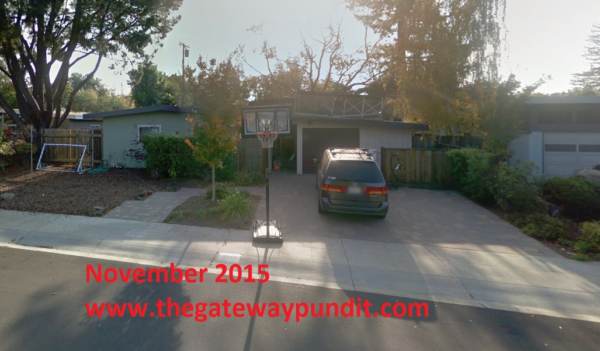 Supporters of Christine Ford protested outside her home in Palo Alto, California two weeks ago. CBS Local included a photo of Ford's home in their coverage.
The address has been widely reported online and the home was pictured in the local news.
Dr. Christine Ford's last minute accusations against squeaky-clean Judge Brett Kavanaugh stunned the political world.