by Joe Hoft, The Gateway Pundit: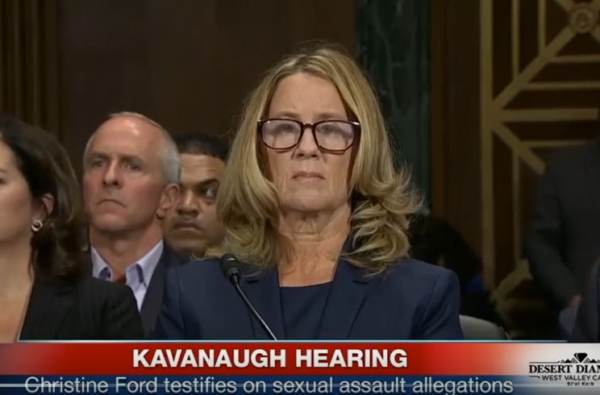 The body language expert analyzed Dr. Christine Blasey Ford testifying to her allegations that Judge Kavanaugh sexually abused her 36 years ago.  The overall analysis is that "Something's Wrong Mentally" with Dr. Ford.
The video below is riveting and can probably be summed up in a section where the body language expert described Dr. Ford's actions –
We're [Dr. Ford] going to sway back and forth. We're going to have a smaller voice than what is normal and make ourselves small and we're do a little pretty, it's cuteness.  That's what it is, it's cuteness.  Doing a pretty pose.