by MG, via The Burning Platform: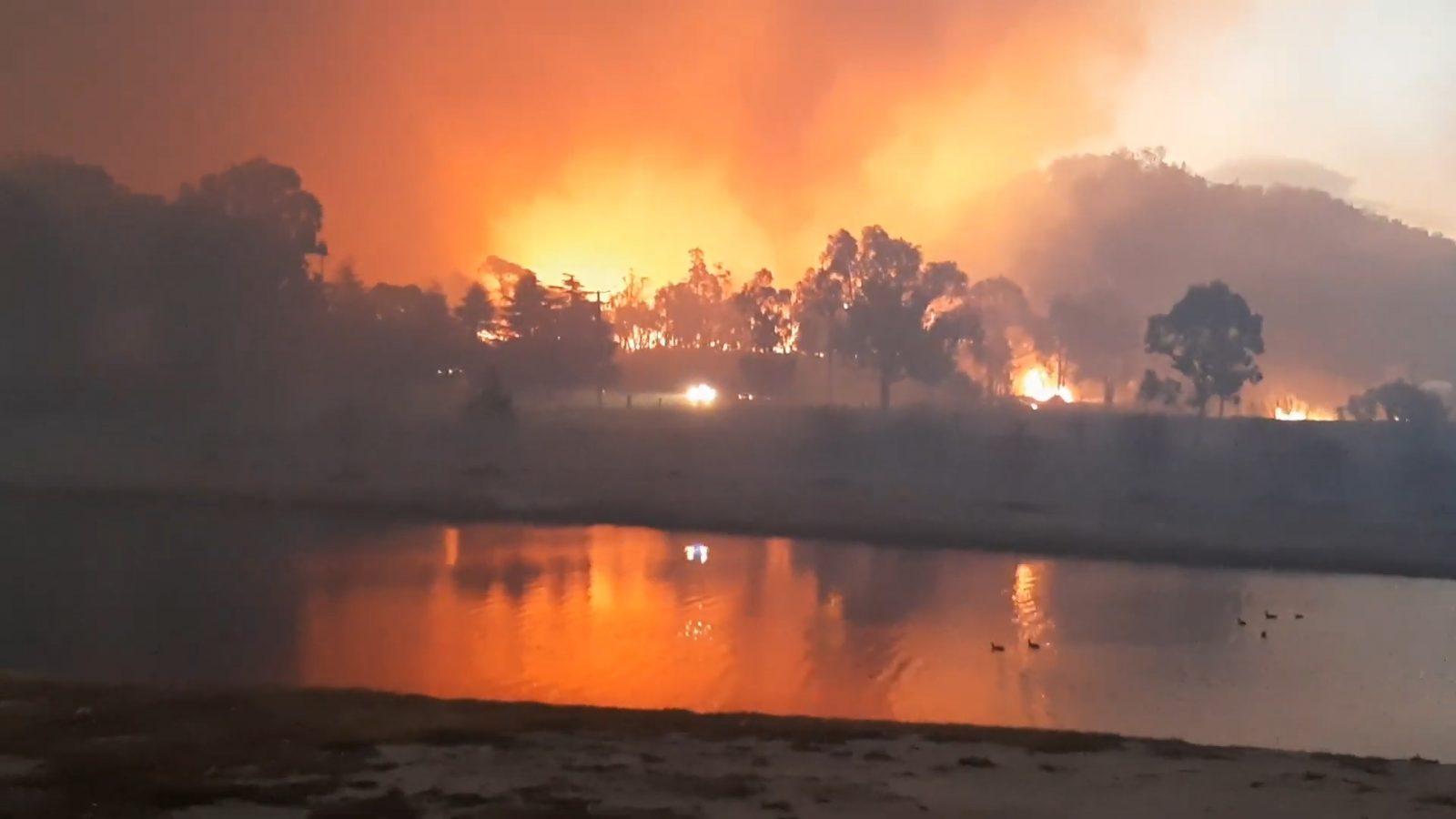 Only shared a few images and an introduction here.  The article is worth reviewing, at least to see the scope of the fire.
Because of its relative isolation as "the Land Down Under", the apocalyptic Australian wildfires throughout all of 2019 have received scant attention from the Mainstream Media (MSM).
Operation Torch Australia